Offer expires soon, don't miss out!
Introducing
'The Dinaro' Bracelet

a 4mm bracelet made from the renowned Burmese (Jadeite) Jade,
which is claimed to protect and increase one's wealth through luck.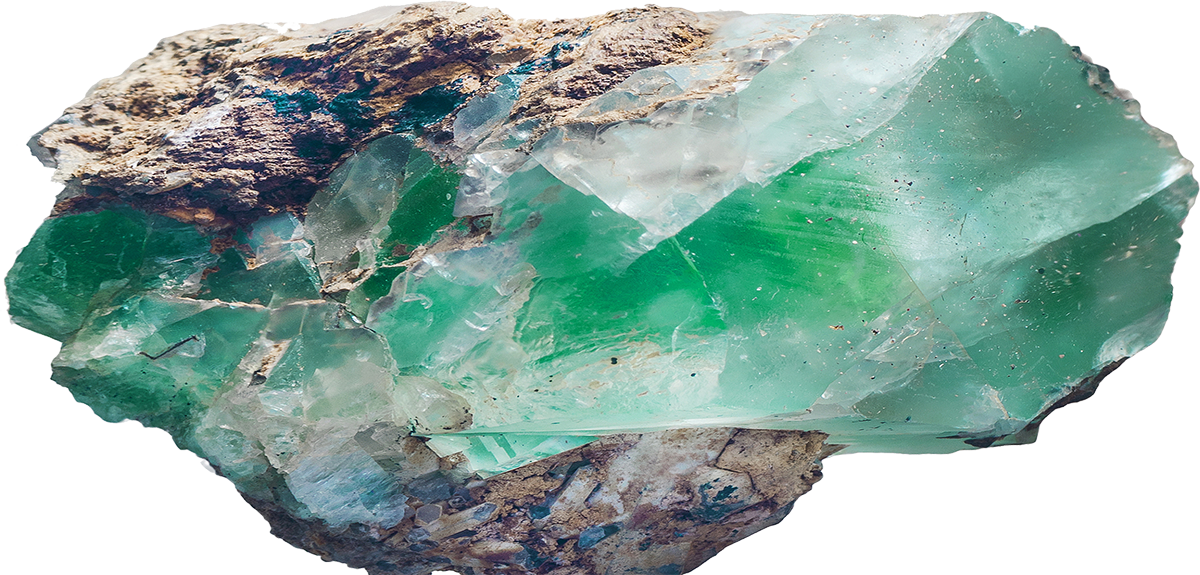 BURMESE JADE
(JADEITE JADE)
Jade can be classified into two types: Nephrite and Jadeite. Jadeite is the rarer and more valuable of the two classes hence it is also pricier.
The Jadeite Jade stone is believed to help you solve your problems with ease and at the same time remain calm in distressing times. Its energies will keep you patient and levelheaded in any type of situation that requires concentration.
Color variation of the stones is expected as no two pieces of stones are alike. Every authentic piece of stone is a distinctive piece of art crafted by Mother Nature over centuries using heat, pressure and a lot of minerals and organic matters. The way these minerals settle into the stone is what gives it the diversity of colors.

Our natural gemstones are sourced from their best origins from around the world. They are then lab-certified for their authenticity.

All our charms and metal are made from the best imported 93.5 sterling silver.

If for any reason you are unsatisfied with your purchase, simply send it back to us within 30 days for a full refund.
FIRST CLASS FREE DELIVERY

We know the excitement you will get when you purchase anything online. To spare you the suspense all our orders are delivered using DHL Express. You should receive your purchase within 5 working days no matter where you are. Absolutely free.
Experience style and harness the potent properties of nature with our line of exotic gemstone jewelry. Each piece is uniquely crafted from the finest gemstones and can be customized to be in full harmony with your energy and lifestyle.
WHAT CUSTOMERS SAYS ABOUT US
We sold over 20,000+ bracelets. Let's hear some of them talking about us!
Meets my expectations for sure. This bracelet has been a conversation starter on several occasions. Cleaning it is easy, you just simply polish the beads with a cloth. My only concern is the cord that holds the beads together. I'm curious to see how it will fair over time being stretched to take on and off my wrist.
this is definitely worth every penny. Great design, quality and premium weight to it as well. I love this and will definitely be buying more of these in the future.
I felt compelled to write this review because of how amazed I am with Harmenstone. It's so easy to get lost in the digital sea of products when you buy stuff online. Many times, you don't know what kind of quality you're going to get until it arrives but I was pleasantly astounded. The quality and craftsmanship are unmatched. Not only that, but the real attraction is the uniqueness of the pieces. They are truly something special. I wholly recommend Harmenstone!
I came across Harmenstone's website and I was pleasantly surprised. The jewelry is absolutely stunning from the way it is made to the stones used. The jewelry is very well priced for the quality. If you are looking for an accessory for yourself or your loved ones I would 100% recommend Harmenstone to you with no regrets.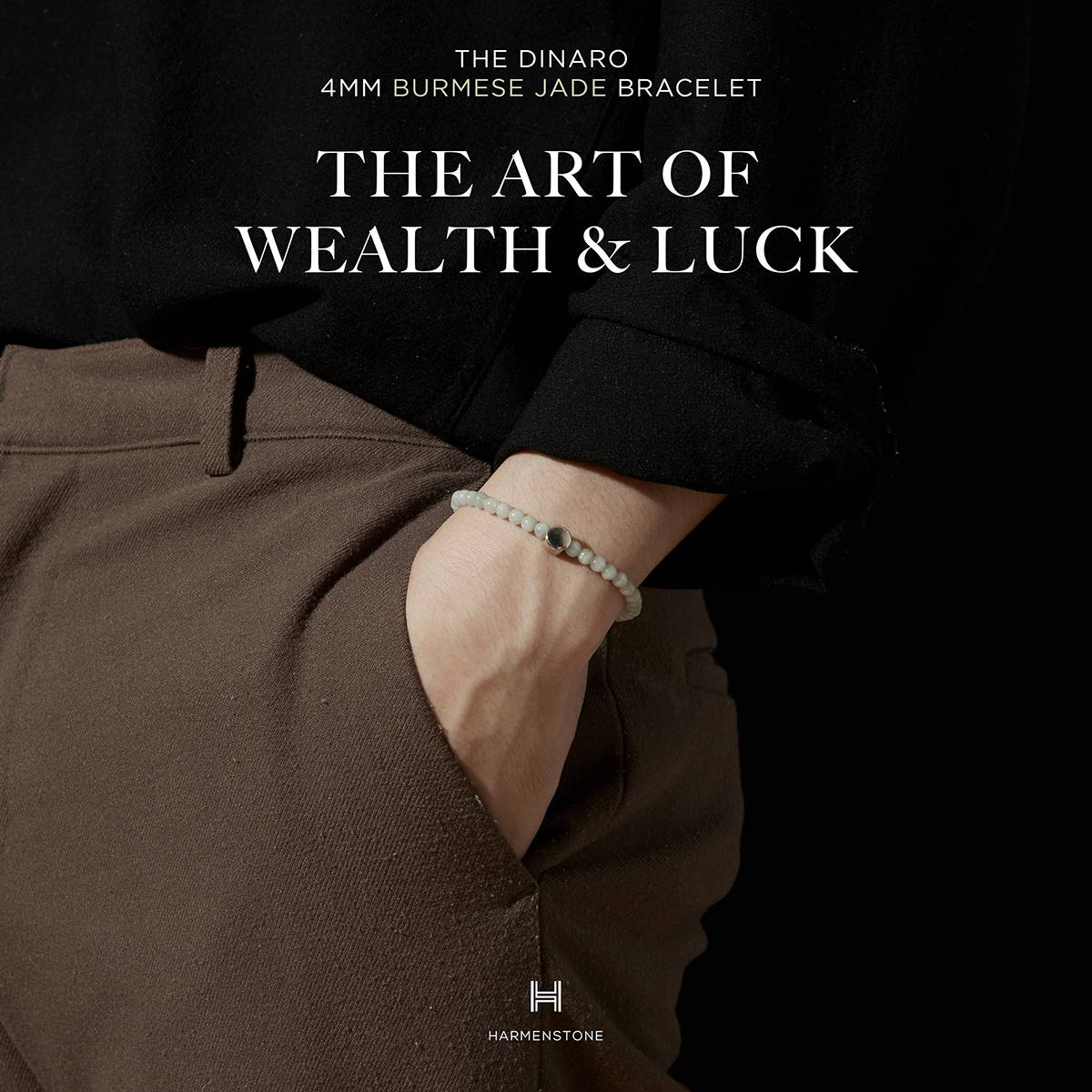 20% OFF ONLY FOR THE LAUNCH WEEK!
12 - 20 SEP 2020
ONLY A FEW DAYS LEFT UNTIL DISCOUNT ENDS!
Get one for yourself and start enhancing your life for the better.
Availability is limited so grab yours now!